Paralyzed By Hot Ash
People living around the Raci AURI Base in Pasuruan, East Java, have became ill after falling into toxic waste. Crops have also been damaged.
Edition : 19 February 2019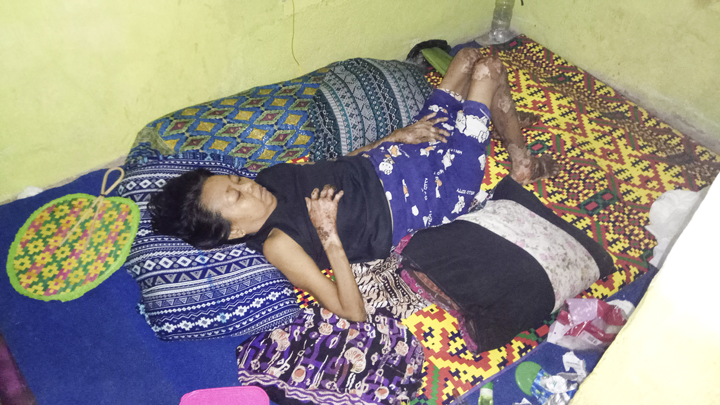 THE almost daily rain and wind over the last two months in the Bendungan village in Pasuruan, East Java, have caused dust from the hazardous and toxic waste (B3) dumped at the Indonesian Air Force (AURI) Base in Raci to float freely. "Each time it rains, it's like a storm. The village turns dark," said Abdul Rohim, a village resident.
Every day, at least 57 trucks come and go, discarding B3 waste on an empty plot owned by the A
...