India
On January 30, 2019, a woman fat as a sackful of rice and with a face twisted like Sarpakanaka, shot an air pistol at a life-sized doll. The doll had the face of Mahatma Gandhi.
Edition : 19 February 2019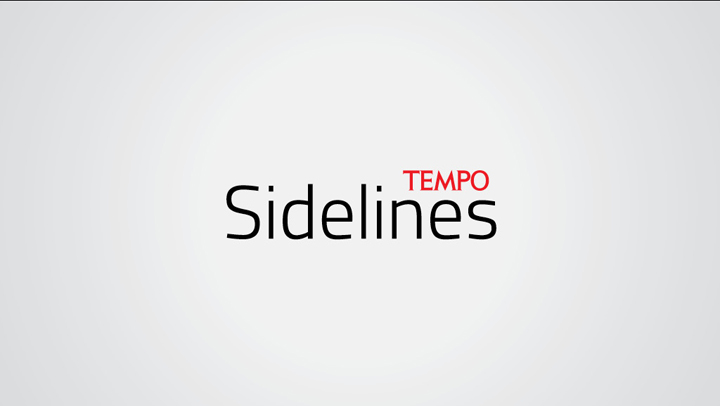 And with this ceremony, she celebrated the day 'Bapu', the Father of India, was murdered.
India, January 30, 1948: this land of 330 million people had not yet celebrated its first anniversary of becoming a republic. Its founders wanted to establish the new country with its dozens of different religions as a nation that did not give preference to any particular religious group—not even to the majority. They wanted to build socia
...