A Wellspring amid Oil Palm
The Segumon customary community is determined to salvage their ancestral land.
Edition : 19 February 2019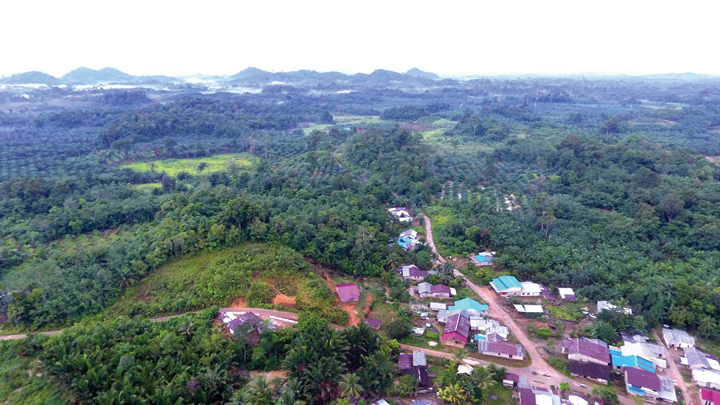 A variety of plants seemed to crisscross from behind the hills of the Segumon village, Sanggau Regency, West Kalimantan. Durian, rubber and cacao trees stand alongside a pepper field and a patch of rice field. On the opposite side oil palm trees marched on the slopes of the hills.
The area now belongs to the Segumon customary community after the environment and forestry ministry appointed the community as the 651-hectare Tembawang Tampun Forest
...