Correcting the Market
The entrance of companies from China may correct the structure of the oligopolistic cement market. This will give advantage to local consumers.
Edition : 26 February 2019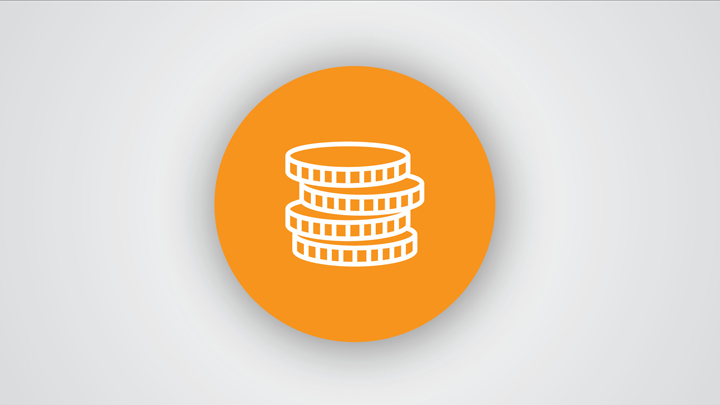 There is nothing to be worried about concerning the entrance of cement products from China into Indonesia. Once they have fulfilled all investment requirements, the presence of foreign cement manufacturers will in fact correct the structure of the cement market which tends to be oligopolistic. In the final say, it is the consumer who will advantage, by being able to buy a lower-priced commodity.
The number of cement producers in Indonesia double
...