Showdown in Kurukshetra Field
BEING the most populated island, Java will ultimately become a modern day Kurukshetra battlefield—from the Mahabharata legend—between Joko Widodo-Ma'ruf Amin and Prabowo Subianto-Sandiaga Salahuddiin Uno.
Edition : 26 February 2019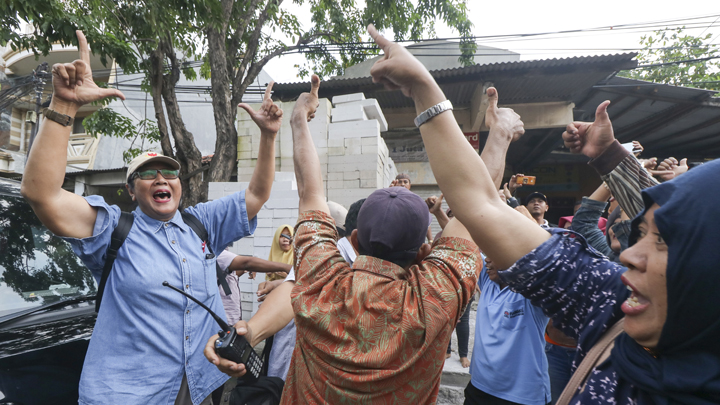 With 110.68 million total voters or around 58 percent of 190.77 million total domestic voters, Java will largely determine the winner in the upcoming presidential election. Whoever gets the most votes in Java is poised to occupy the presidential seat.
In three provinces where the highest number of voters inhabit, namely West Java, East Java and Central Java, the two rival camps aggressively canvass in the opponent's bases. Jokowi clearly d
...