Echoes of 'Prabowo' in Jalak Harupat
Surveys show Jokowi-Ma'ruf and Prabowo-Sandiaga are running neck to neck in West Java. Religious and PKI issues dogged the candidates on their West Java campaign trail.
Edition : 26 February 2019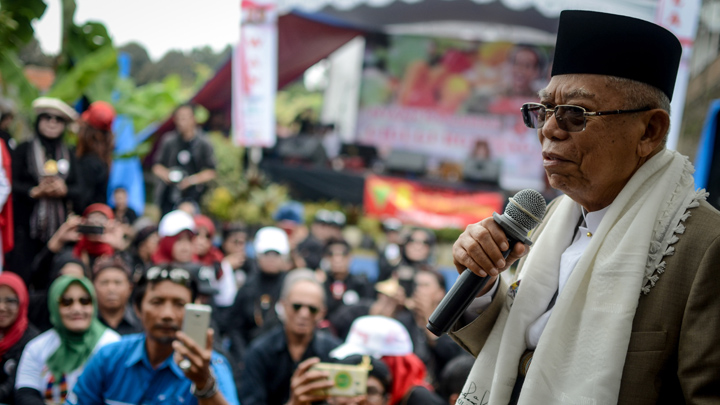 WHEN he conveyed his mission and vision in the presidential debate last Sunday, Joko Widodo talked about the success of the government's river cleanup programs. Then he mentioned the Citarum river. "We are very grateful to the entire West Java community for their support," he said. He added that 'Citarum Harum'—a cleanup program done on the 269-kilometer long river—now served as a model for environmental
...