The Correction of Servo Railway
IN the article entitled Guerrilla in the Coal Path in Tempo of the February 26-March 4, 2019 edition, there is mistaken information about the ownership or business affiliation of Servo Railway.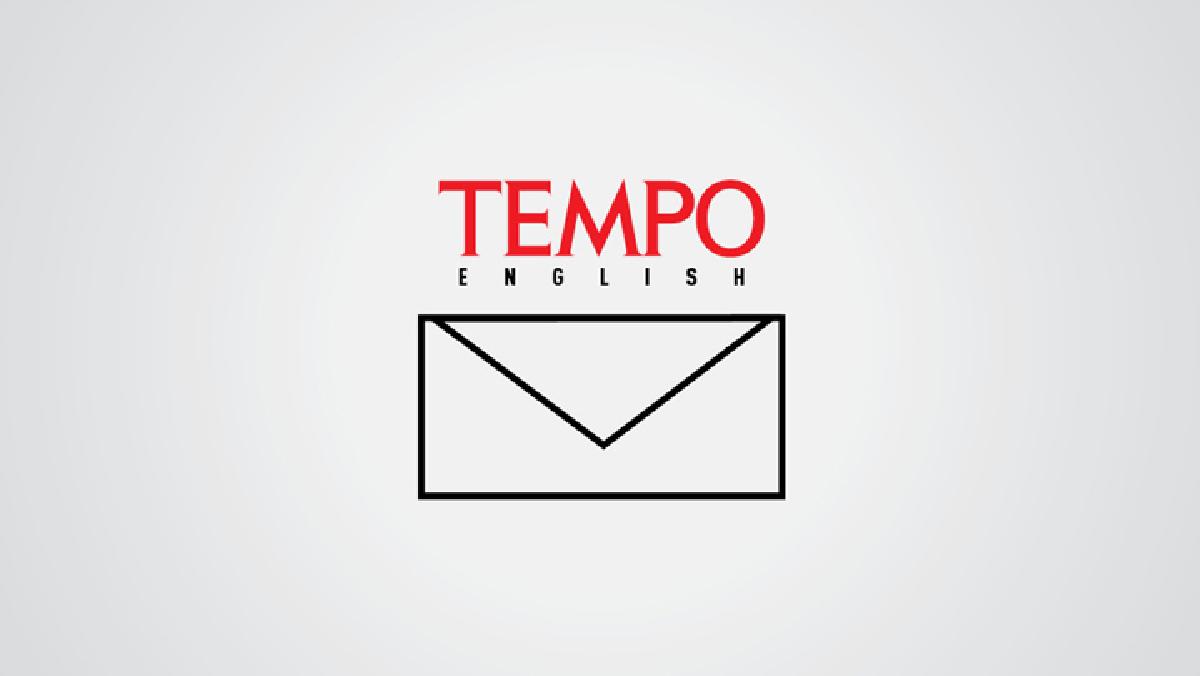 Servo Railway is the brand name of PT Servo Marga Sejahtera, which will develop special trains in South Sulawesi, instead of a subsidiary of Titan Group as reported by Tempo.
Sidik Pramono
Corporate Secretary, Servo Marga Sejahtera
Thank you for your correction—Ed.
---
Disappointed By Indonesian Law
ON June 29, 2013, I bought a kiosk at Pasar Laris Cibodas, Tangerang, Banten, under order numbers 00448
...