Mishandling Election Crime
When investigating election crime, the police should not allow themselves to become a political tool. Partial law enforcement could trigger conflict.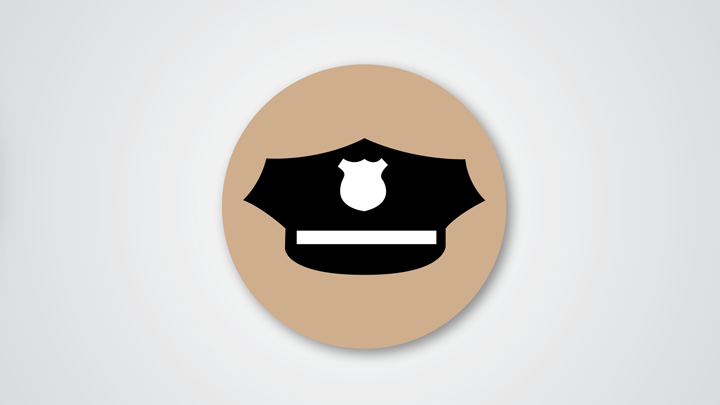 The wishy-washy attitude of the police in their investigation of a case of election crime involving Slamet Maarif, vice chair of the National Campaign Board for Prabowo Subianto-Sandiaga Uno, is very dangerous. From the outset, Slamet should not have been made a suspect, even to the point of being threatened to be turned in with force, when all the legal elements of his misdemeanour was not yet crystal clear. Slapdash law enforcement can po
...