Double Positions Provide a Clue
The Business Competition Supervisors Commission encountered the potential for unhealthy business practice violations in the airline industry. Airlines are claiming they already lowered ticket prices.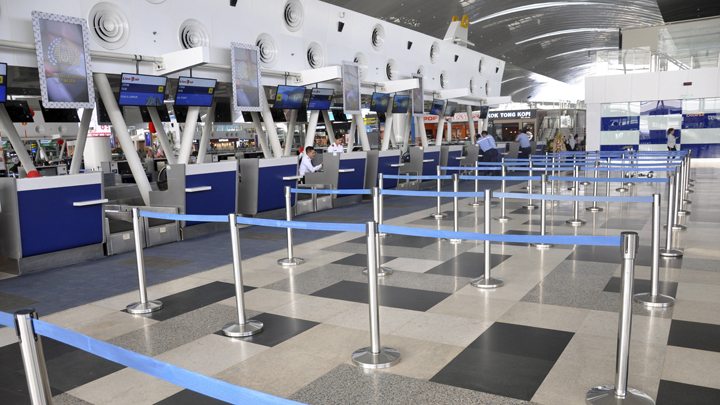 After a lot of public complaint about rising airplane ticket prices, Guntur Saragih, commissioner of the Business Competition Supervisors Commission (KPPU), is placing a lot of attention on the airline industry. After studying the matter for several weeks, a preliminary investigation began on suspected unhealthy business practices in the flight industry in mid-February. "We have responded to the public's complaints," said Guntur
...