Tell the Mafia Kingpins to Face Me
Indonesia U-23 National Team Coach, Indra Sjafri: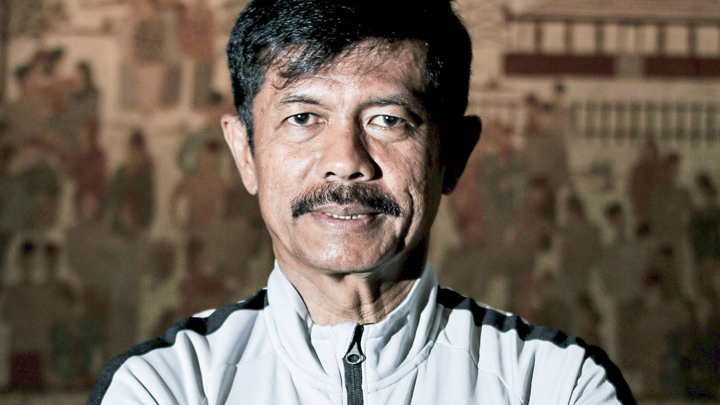 INDRA Sjafri did not wallow in championship euphoria for long. Only six days after bringing the national team to the win for the Under 22 (U-22) Asian Football Federation (AFF) Cup, Monday last week saw Indra already putting his players through their initial training paces, in preparation for the U-23 Asia Cup 2020 qualifications.
Unlike for the AFF Cup, the coach of the Indonesia U-23 national team feels his men are better prepared to face
...