Non-negotiable Price for Domestic Production
The energy and mineral resources ministry has cut the coal production quota for a number of provinces. The decision triggers businesses to worry.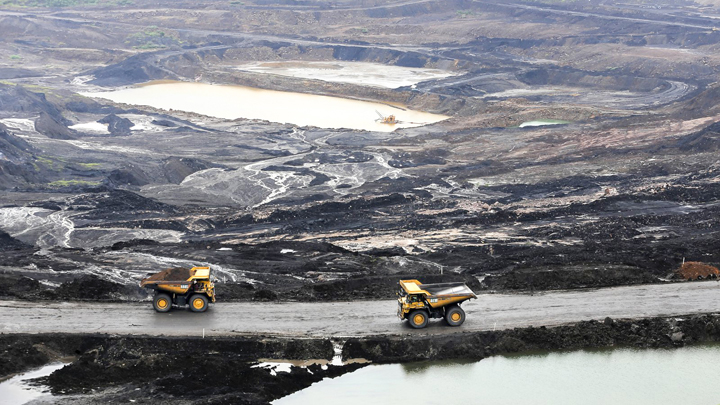 Bambang Gatot Ariono, the energy and mineral resources ministry's coal and mineral director-general, sent letters to the provincial chiefs of energy division nationwide on February 7. The letters shocked business actors in the mining sector. In the letters is the 2019 coal production quota for each province, and some regions have their volumes cut significantly.
East Kalimantan for example is allotted 33.28 million tons, less than hal
...