Still Relying upon the Temporary Stopgap
The rupiah once again is back on a downturn trend.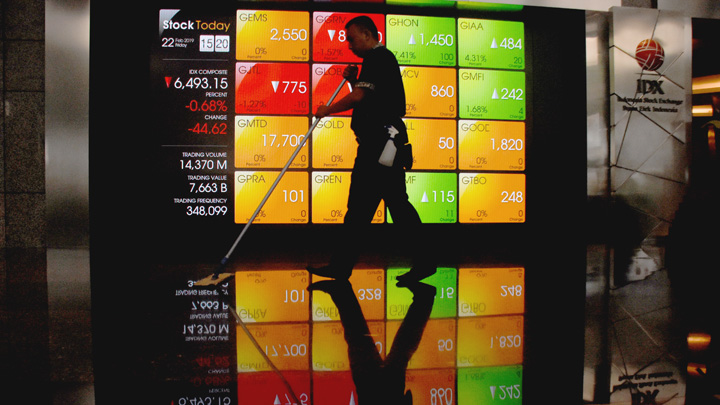 Last Friday afternoon, it slipped past Rp14,330 per US dollar. For comparison, the rates on the first week of February touched Rp13,992 at one point. This is not unrelated to the turmoil in global financial markets. Investors are returning to the US dollars for a safe haven. Thus, the US dollar is appreciating against every other currency and not just the rupiah.
Indeed, our currency is still highly sensitive to the slightest external shock notw
...