A Rare Character From Serpong
Azmi Abubakar, with a Gayo lineage, founded the Chinese-Indonesian Library Museum. He has been criticized during his campaign.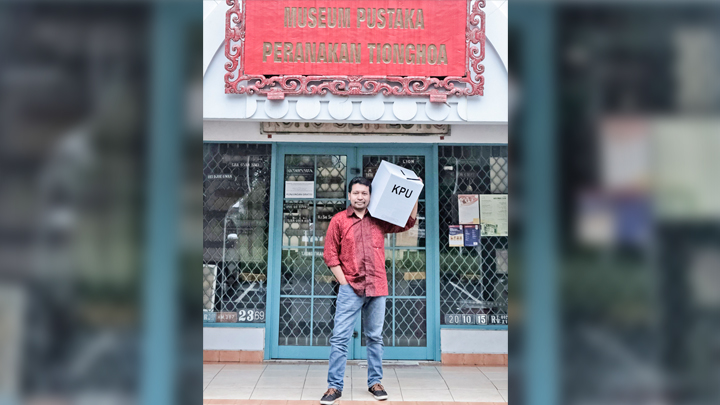 THE white building with green curtains does not have the appearance of a museum. The only clue that the building—which stands among a row of shops in the Golden Road complex, Bumi Serpong Damai (BSD), Banten—stores a collection of items from the past is the red plank in front of it, with the writing "Museum Pustaka Peranakan Tionghoa" (Chinese-Indonesian Library Museum) written in golden ink.
When we entered the 10x10-met
...