Food Preservatives from Chicken Coops
Food preservatives have become latent hazards in South Sumatra. A number of findings indicate that many food processing industries use the chemical solution; tracing back its origins to a farming company, Agrinusa Jaya Santosa, Japfa's subsidiary.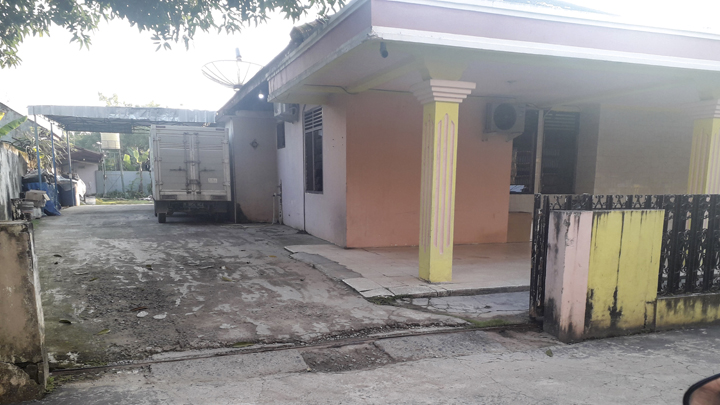 As a veterinarian and branch manager of a livestock firm, Ardi Sumbogo has an official account to purchase formalin. He can buy formalin from any company that produces them, including Agrinusa Jaya Santosa (AJS), which has a branch in Palembang, South Sumatra. AJS is the subsidiary of Japfa Comfeed Indonesia, a distributor of dangerous chemical goods operating in South Sumatra.
Ardi buys formalin and use it as disinfectant. The use of the soluti
...