Lack of Access, Empty Airports
Various efforts are taken to enliven still-empty new airports. A number of programs are launched, from umrah minor pilgrimage and cargo services to offering incentives. Access is key to solving the problem.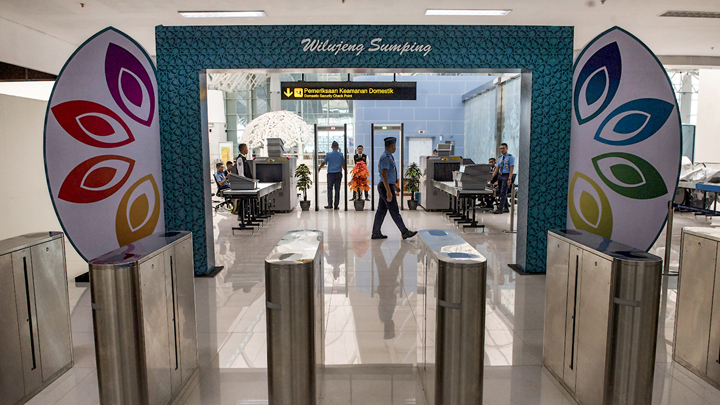 Dahlan Iskan decided to go home to Surabaya, East Java, from Kertajati Airport after watching the Surabaya's Persebaya versus Bandung's Persib football match at the Si Jalak Harupat Stadium, Soreang, Bandung Regency, West Java. He had been wanting to visit the airport for a while.
The next morning, Dahlan, the 2011-2014 state-owned enterprises (SOEs) minister went to the airport from Lembang, Subang, through the Cikampek-
...