ROMY's Bribery Drama
The corruption eradication commission arrested United Development Party general chairman Muhammad Romahurmuziy in a bribery case involving promotion access within the religious affairs ministry. it is suspected that the illicit operation has been going on for some time, and that the minister knew about it.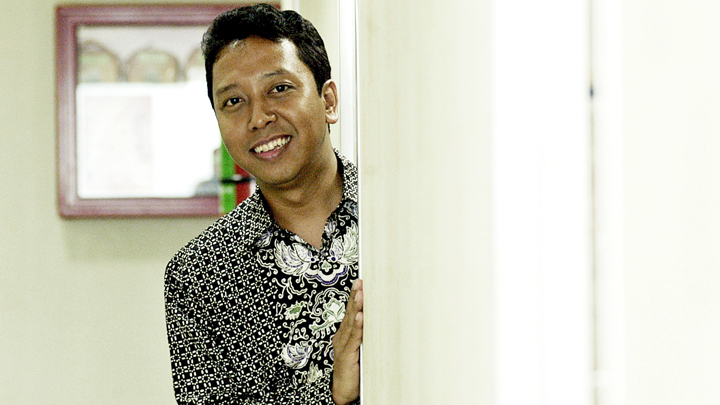 The Corruption Eradication Commission (KPK) leaders, except for Basaria Panjaitan who was ill, agreed on naming three suspects in the graft case at the religious affairs ministry. This decision was made at the plenary meeting on 15th floor of the KPK headquarters on the evening of March 15. All present at the meeting agreed on naming House of Representatives (DPR) member Muhammad Romahurmuziy and two ministry officials from the East Java Office a
...