A Breivik-Inspired Terrorist Attack
An Australian man shot and killed worshippers at two mosques in the town of Christchurch in New Zealand. One Indonesian is among the dead victims.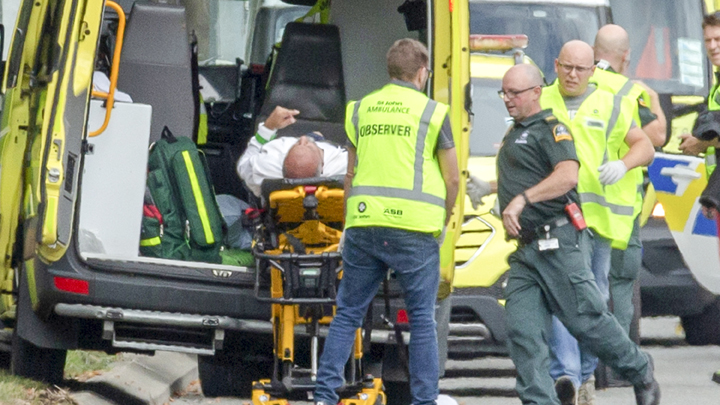 A 28-year-old man uploaded a 74-page manifesto to his Twitter account on Friday, March 15. He introduced himself as Brenton Tarrant, who was born in Australia. This document introduced its author as a working class person from a low-income family. "I am just a regular white man, from a regular family. Who decided to take a stand to ensure a future for my people," he wrote.
Tarrant gave an account of his travels in France in 2017, whi
...