The Dog
One day in the 4th century BCE, Alexander heard there was an eccentric philosopher living in Athens. The young Macedonian king wanted to know more about Diogenes.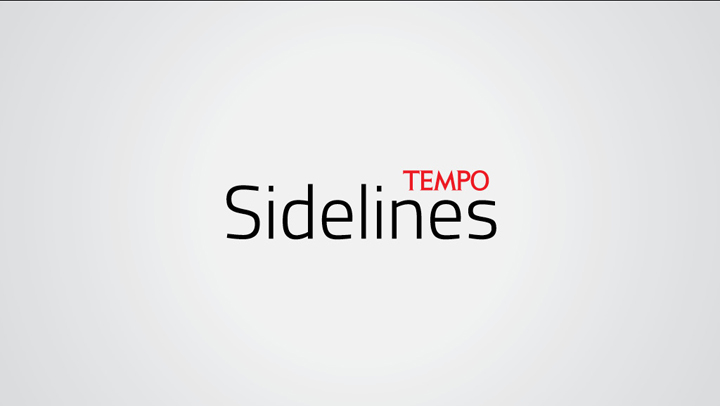 Diogenes lived in a large ceramic jar or pithos, because he rejected houses, and looked like an ascetic because he refused clothing. He hailed from Sinope in the Black Sea, but lived as a beggar in Athens. In the marketplace there, where people traded, shared information, or just met one another, Diogenes would mock the law, beliefs and customs with his sharp words; he provoked people into debate.
Even Alexander—who later became known as A
...