New Airports Lack Verve
Several of the new airports are finding it difficult to entice customers. The supporting infrastructure needs to be improved.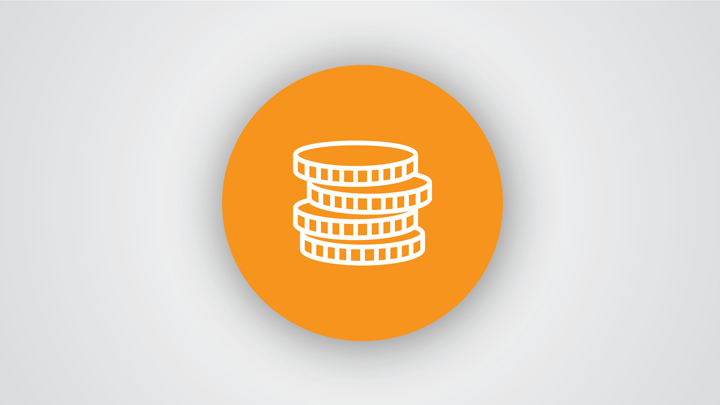 The fact that several new airports are not attracting customers shows how underdeveloped infrastructure of the projects are. The airports had finished construction and had even long been in operation, yet availability of supporting infrastructure is still dragging. At least this seems to be the case for three new airports: Kertajati in Majalengka, West Java; Silangit in North Tapanuli, Northern Sumatra; and Tjilik Riwut in Palangkaraya, Central K
...