For Sure We'll Nab Dealers
Chief of the National Narcotics Agency, Commissioner General Heru Winarko: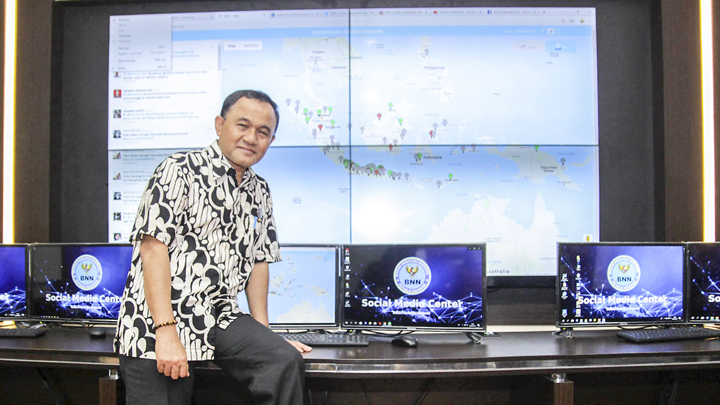 THE National Narcotics Agency (BNN) once again came into the spotlight after police arrested Andi Arief—at the time deputy secretary-general of the Democrat Party—at the Menara Peninsula Hotel, West Jakarta, for alleged consumption of methamphetamines on March 3. The raid raised a hoo-hah from politicians of parties coalesced with the Democrat Party in the upcoming presidential election. In chorus they accused the Andi Arief case as t
...