We Will Revise the Amdal [to Include] Orangutans
Anton Sugiono, North Sumatera Hydro Energy President Commissioner: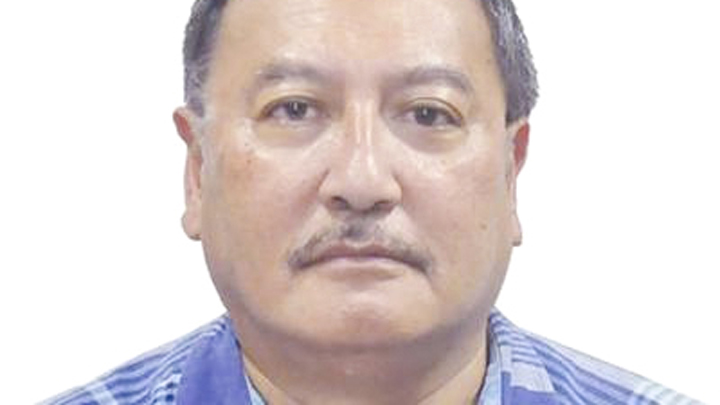 THE Batang Toru Hydro Power Plant (PLTA) in South Tapanuli, North Sumatra, has sparked controversy. Although hydro power plants are more environmentally friendly compared to fossil fuel based power plants, the project is believed to have the potential to disrupt the Batang Toru Protected Forest ecosystem, home to the Tapanuli orangutans and 15 other endangered animals.
Environmental experts have taken issue with the company's flawed enviro
...