The Pasaribu Brothers at Dharmawangsa
The development of the Batang Toru hydro power plant in South Tapanuli, North Sumatra, is partly due to the Pasaribu family. Permit processing went smoothly thanks to the Pasaribu brothers.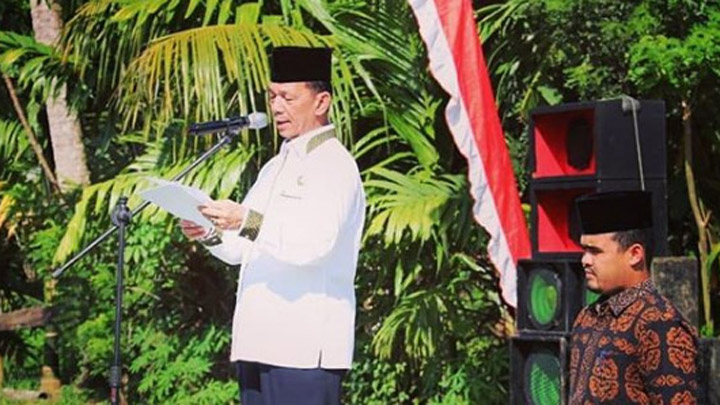 THREEE members of the Pasaribu family have been tied with a hydroelectric power plant project (PLTA) in their hometown, around the Batang Toru Protected Forest, North Sumatra. Syahrul Martua Pasaribu, North Tapanuli regent, was the person who issued North Sumatera Hydro Energy's (NSHE ) location permit on July 5, 2011. "The project has been ongoing for a long time, way before I took office," said Syahrul on Monday three weeks ag
...