Yamdena Island's Prima Donna
Since the gas development scheme was changed from sea to land, many investors are looking for lands to purchase at Tanimbar Islands; from family-run companies to plantation investors.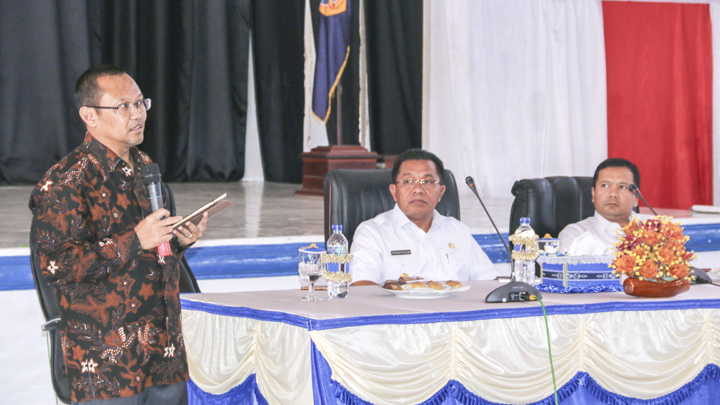 Petrus Fatlolon do not want any more bargaining over the use of land at Yamdena Island in Tanimbar Islands Regency of Maluku. For the sake of gas development at Masela Block, he sent a letter to Tanimbar Nanim Sejahtera (TNS), asking the cane sugar factory to let go ownership of 1,500 hectare land needed for the block's development.
In the letter, the Tanimbar Islands regent included a particular clause: when Masela Block's loc
...