Cash in the Minister's Drawer
The Corruption Eradication Commission suspects Religious Affairs Minister Lukman Hakim Saifuddin to have played a role in bribery for promotions. Cash in the amount of Rp180 million and US$30,000 found in his office drawer are believed to be connected to the bribery. Lukman insists that the money came from honorarium fees.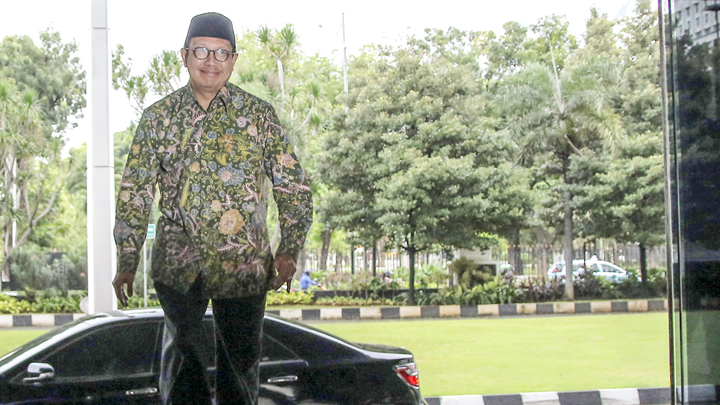 Envelopes were found in Religious Affairs Minister Lukman Hakim Saifuddin's drawer. Some were attached with receipts, others did not. A black bag was discovered in another drawer. Corruption Eradication Commission (KPK) investigators found these items when searching Minister Lukman's office at the religious affairs ministry in Central Jakarta on Monday, March 18.
The envelopes contained Rp100,000 bills, while the black bag cont
...