Skimming Paradise
One third of skimming cases in the world take place in Indonesia. The banks must immediately migrate to chip technology.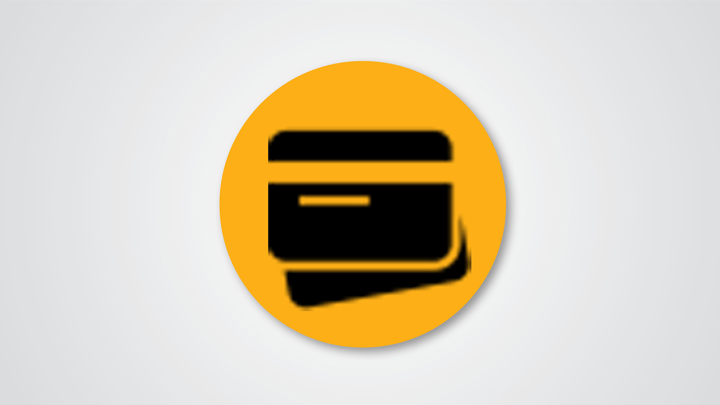 The national banking system should accelerate the process of migrating from ATM cards using magnetic stripes to those using chip technology. This migration is necessary as a way of protecting customers from skimming, which has become increasingly concerning recently. Chip technology has far higher security standards than magnetic stripe cards, which are easy to duplicate.
The latest case which has led to widespread discussion is the arrest of Ramyadjie Priambodo, who is alleged to have stolen money from bank account holders using skimming. Ramyadjie is accused of using skimming 91 times to obtain Rp300 million. He has been charged with a number of offences and faces more than five years in jail.
Skimming is a way of stealing the information from debit and credit cards by illegally copying the information stored on the magnetic stripe. It is done using a device called a skimmer that is fixed to the slot of an ATM. The magnetic stripe works like a cassette tape, and can store data in the form of voice, pictures or binary bits.
Ramyadjie was far more sophisticated then the first person to use skimming on a Citibank ATM in Woodland Hills, California, in 2009. Ramyadjie obtained information about account numbers and the identity of his victims on the Deep Web, a community of skimmers that cannot be accessed by the general public. There, members buy and sell account numbers and personal identification numbers of customers that they have obtained illegally.
The police need to determine how the culprit was able to have an actual ATM machine in his apartment. The police have said that Ramyadjie bought this machine last year to examine its vulnerabilities. Last year, a syndicate was uncovered that had obtained customers' money by buying an ATM that had been skimmed by hackers. The criminals then obtained money from their victims by withdrawing cash, making purchases using debit cards and buying foreign currency.
The crime of skimming must be taken seriously. In the last three years, there have been 5,500 cases around the world, with one third of them, or 1,549 cases, in Indonesia. It is not surprising that European Union police forces have described Indonesia as a paradise for skimmers. Skimming syndicates from Bulgaria, Malaysia and China have been arrested in Indonesia. The number of perpetrators from this country is also increasing. Last year, there were arrests in Surabaya, Yogyakarta, Kediri and Tuban. These criminals must not only be charged with theft, accessing information of other people and transferring money to others: they should also be charged under the Money Laundering Law.
Indonesia would not be such a soft target for skimming if the security systems at ATMs were improved. The banks must convince the public that their money is being stored safely. The way to do this is to provide the best possible security.
In order to provide this protection, Bank Indonesia should revise the target for all banks to migrate to chip technology by 2021. The banks must be urged to accelerate this migration. At present, the migration to chip technology has only been carried out for 30 percent of cards—of the tens of millions of cars issued by the banks. This means that that savings of 70 percent of card owners could be stolen at anytime.