A Love of Literature in Kensington
The number of copyright deals made on Indonesia books has been steadily increasing over the past seven years. The Creative Economy Agency has increased copyright sales through the 2019 London Book Fair. The role of literary agents and subsidized translations are still important for entering foreign markets, as Indonesia is still not well-known.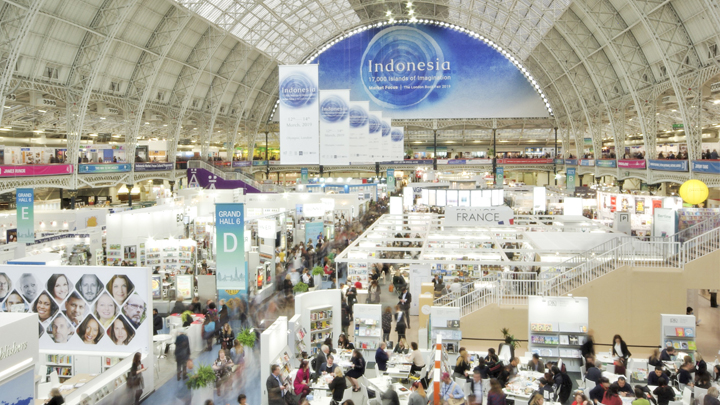 Joana Naves, foreign copyright manager for the Bertrand Editora publisher from Portugal, and Christina M. Udiani, Assistant Manager for Editing and Production at Gramedia Popular Kepustakaan (KPG), were all smiles when posing in front of the Indonesia Pavilion at the 2019 London Book Fair on Wednesday, March 13. They had just signed a copyright sales contract to translate the book Stories for Rainy Days into Portuguese.
That work of Naela A
...