Names Given on the Run
To avoid conflict, thousands of Nduga residents have evacuated into the forest and the neighboring regency. There has been little aid.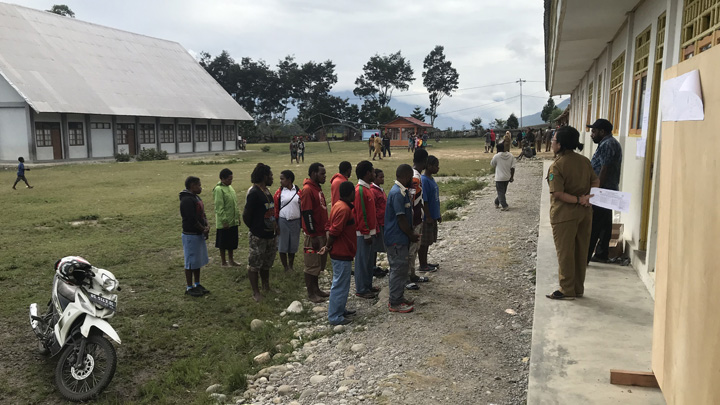 While seeking refuge in the woods, Yakub Tabuni survived only on leaves, such as ferns. He left his home, orchard and pigs in the Mbua District, Nduga Regency, after the Indonesian Military (TNI) entered his village on the first Tuesday of December 2018. Yakub left with only the clothes on his body.
After one week in the forest, Yakub continued his journey to Wamena in Jayawijaya, a regency that neighbors Nduga. His family and neighbors in
...