Harmonization Stalled by Rini's Letter
The government is not yet unanimous about the revision of regulations on mining business operation. State owned enterprises want a greater role to play. Coal businessmen have met with Minister Jonan to inquire about their further operation.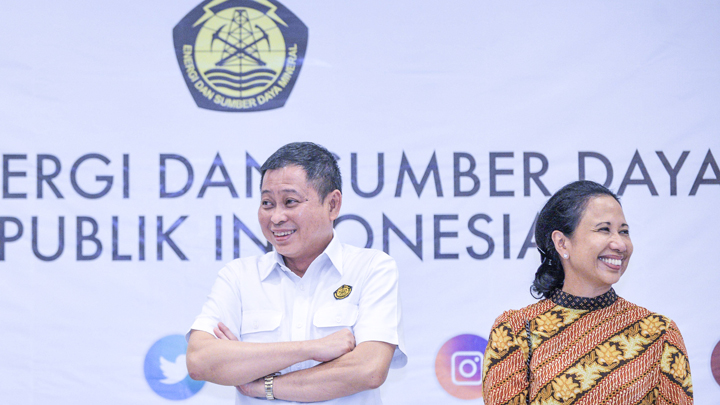 Nothing has been more important lately for seven giant coal companies than the certainty over their extended operation. The extension of their contracts should be a special gift they have been waiting for from early this year. However, since March 1, the revision of government regulations on mining business operation has come to a halt at the State Palace.
The reason is that Minister of State Owned Enterprises (SOEs) Rini Soemarno has sent a let
...