SKK Migas' Right to Respond
REFERRING to the story in Tempo, March 26-April 1, 2019 edition, about the Abadi Field, Masela Block, we herewith wish to make several clarifications: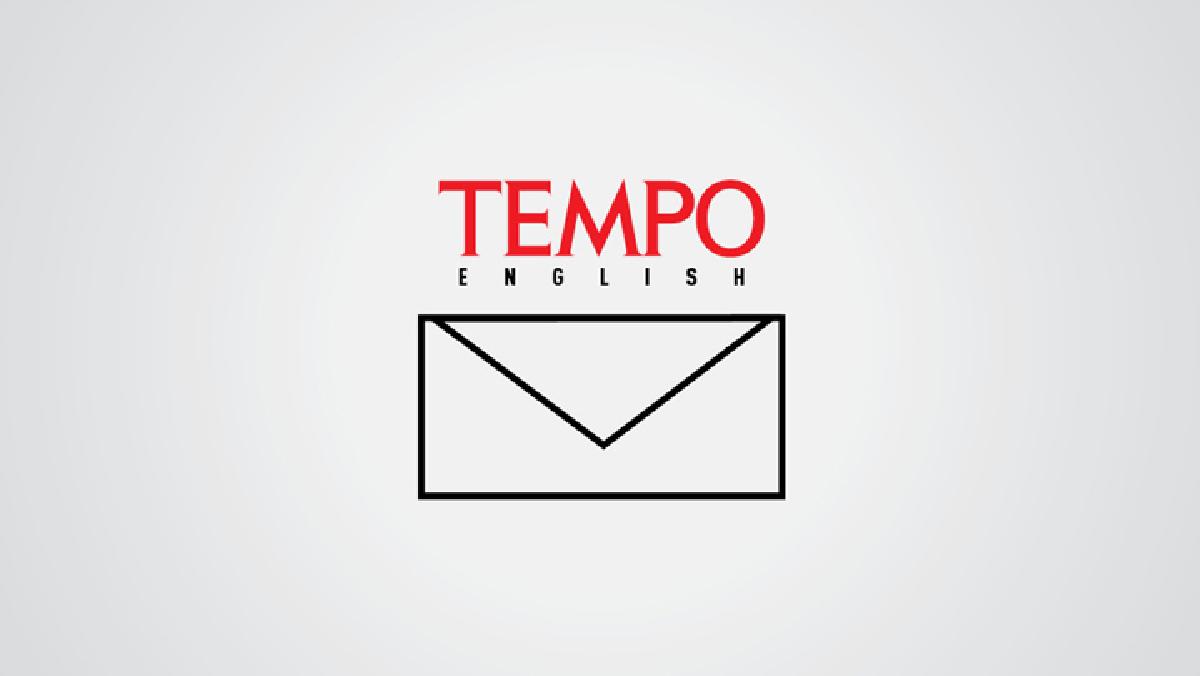 1. An Opinion on page 13 titled Reversed Act in Masela wrote that "The revised PoD shows that the investment costs of the Masela development with an onshore LNG refinery will be US$20.3 billion, or Rp287.3 trillion—US$5.5 billion more expensive than the initial PoD with an offshore refinery." Equipping the Masela Block with an onshore refinery is not erroneous and would be more efficient cost-wise. Income from the Masela Block p
...