Appeals for Peace from the Land of Mines
The women of North and South Korea, also internationals, keep campaigning for peace in the Korean Peninsula. The demilitarized zone area have been their arenas.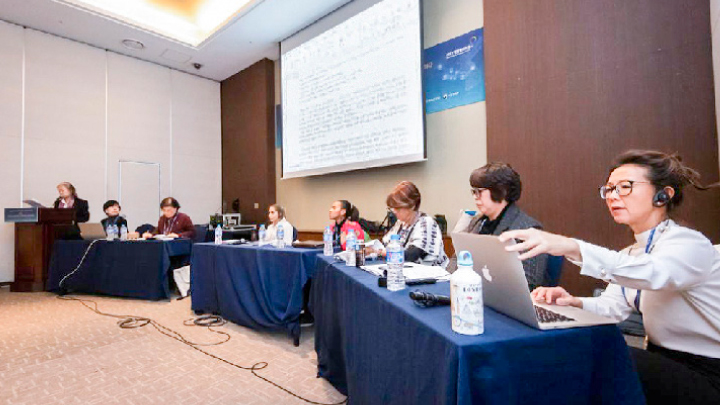 JEON Sang-won was standing upright in front of rows of seats arranged like those in a observatory room. His expression was straight. His hands held a long stick. Displayed on his side was a miniature of the demilitarized zone (DMZ), which becomes a giant partition between South Korea and North Korea.
Behind him was a glass wall of the Observation Post 717 building of Mount Kumgang in Gangwon, South Korea, allowing one to get a clear view for mil
...