Returns from the Mangrove Forest
The people of Lubuk Kertang were granted a community forest permit. Shrimp and crabs caught in the community's mangrove forest now yield hundreds of millions of rupiah.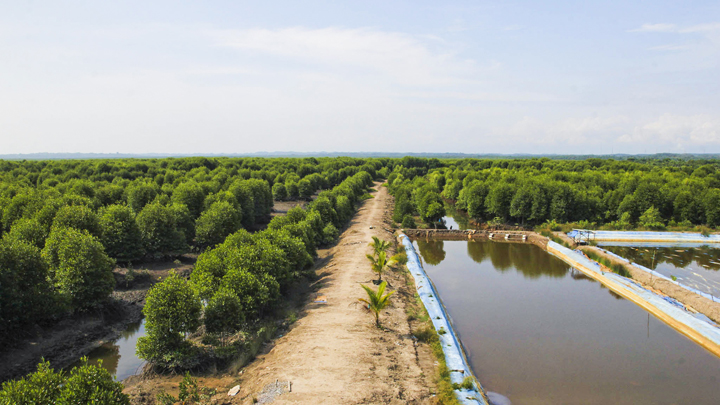 WITH a pair of scissors, 51-year-old Rohman skillfully cut tens of blue-spot mullets, each into three parts. The fish pieces were feed for his aquaculture crabs in the mangrove forest. Every two days, he feeds the crabs in a plotted area in the mangrove forest not far from his village.
Some Lubuk Kertang village residents, Rohman included, have been cultivating crabs and shrimp in the mangrove forest for one year, after the government granted th
...