Breaking the Cycle
A Catholic artist was refused permission to live in Karet village, Yogyakarta. This is a serious violation of human rights.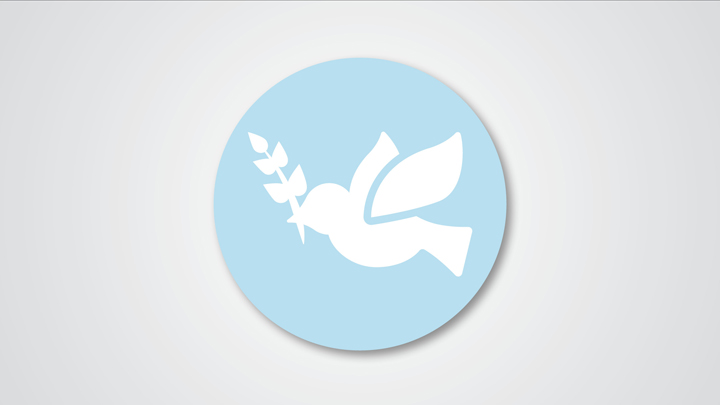 It never seems to end, and now there is yet another instance of intolerance in Yogyakarta. The removal of a cross-shaped grave marker in Purbayan last December has not yet faded from our memory, and now there is the refusal of people in Karet village, Bantul to allow a non-Muslim to live in the village. This is clearly a violation of human rights and of the constitution.
Slamet Jumiarto, a Catholic artist, was refused permission by Karet
...