Leaving it to Providence
Financial markets around the world are getting nervous as US government bond yield curves once again become abnormally inverted since the end of March.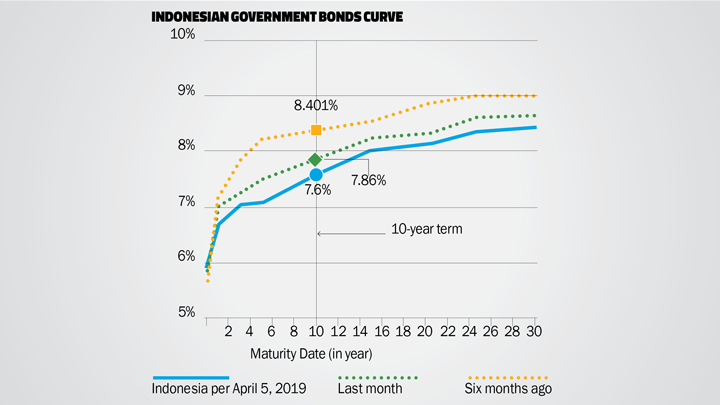 This yield curve inversion has made some investors worried since it could be an omen of an incoming economic recession. If the US economy slows down, the consequences will certainly spread throughout the world.
The situation has its plus and minus sides for Indonesia. On the plus side, a weaker US economy means lower Federal Reserve interest rates. It is highly likely that The Fed's rates will not increase further this year. Conseq
...