Starting with Trikora
In mid-March, a number of directors and commissioners of Krakatau Steel flew to the Morowali industrial area in Central Sulawesi. Silmy Karim, CEO of the state-owned steel company, led the group to the factory of Indonesia Tsingshan Stainless Steel.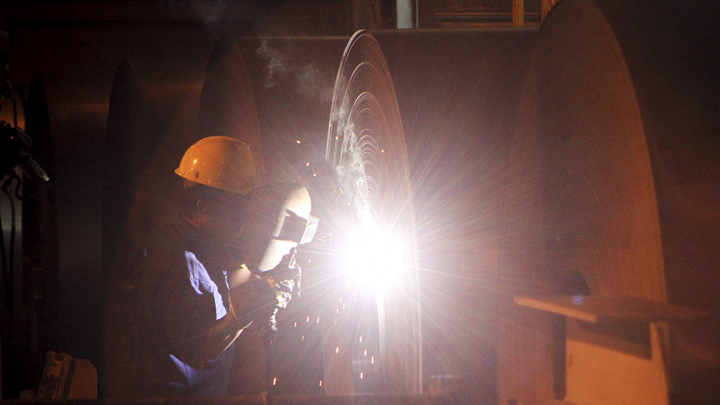 The stainless steel smelter facility was built in mid-2015 and is scheduled to start operating by the end of 2017. "I'm taking the team so they can see what it is like there," Silmy told Tempo on Monday, April 1.
The smelter in Morowali is only a few years old, much younger compared to Krakatau Steel's plant in Cilegon, Banten, which has been standing for half a century. However, behind Morowali smelter stands Tsi
...