Corporate Losses on Fundamental Level
CEO of Krakatau Steel Silmy Karim: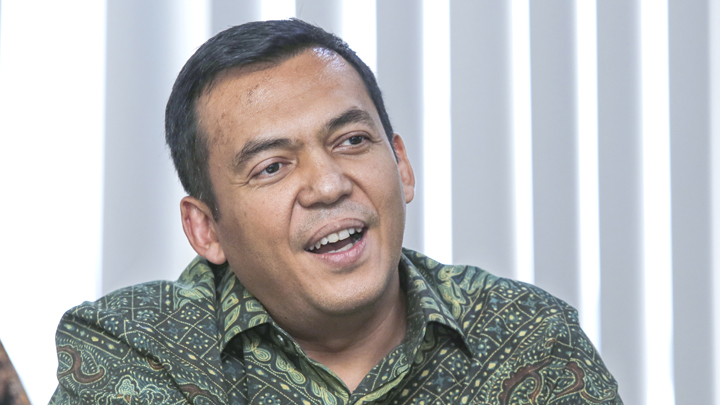 When he entered Krakatau Steel (KRAS) for the first time in September 2018, Silmy Karim was already aware of his heavy tasks ahead. The national steel company has been feverish after incurring losses over the last seven years. "In the first week of my installation, I promptly sent a letter to State Owned Enterprises Minister Rini Soemarno," Silmy told Tempo in Jakarta on Monday, April 1. "I requested debt restructuring.&
...