A Correction From Sofyan Djalil
IN connection with Tempo magazine's interview article in the April 2-8, 2019 edition, on pages 46-49 with the title Don't Demonize Corporations, allow me to correct some inaccuracy in the writing.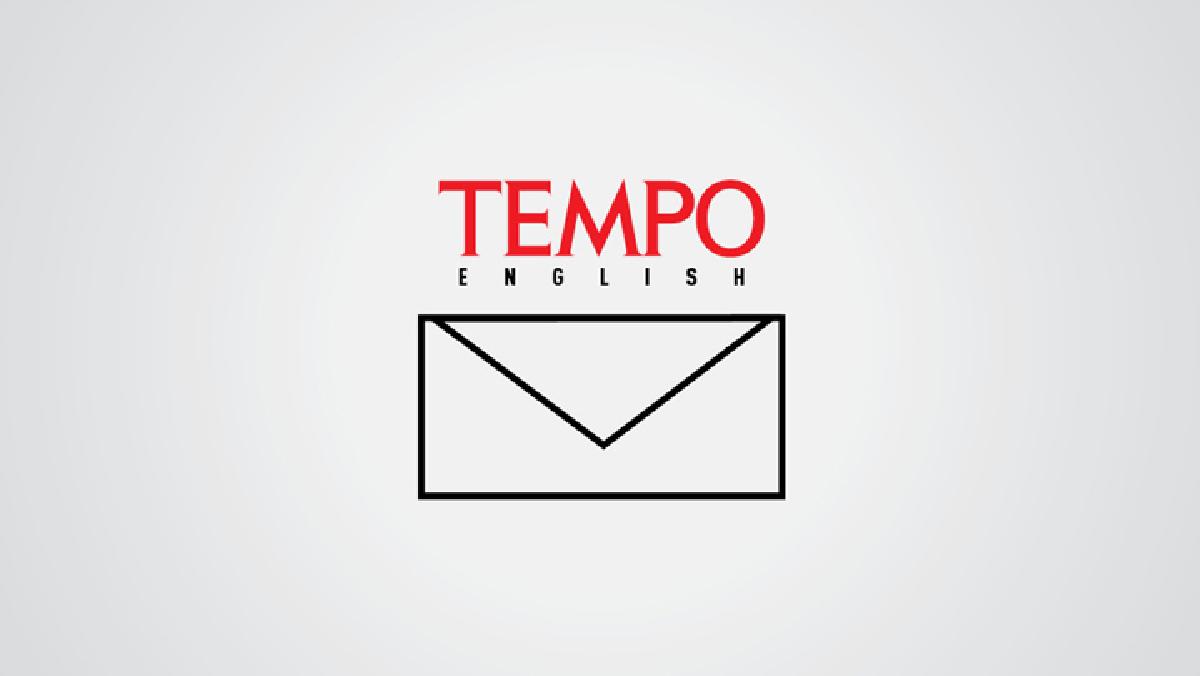 Page 49, column 1: "(Q) This year, President Jokowi aims for 9 million certificates. Are your confident this will be achieved?
(A) God willing we can reach 10-11 million certificates. In 2017, from a target of 5 million, we distributed 5.4 million certificates. In 2018, from a target of 7 million, we distributed 9.3 million certificates."
So as not to lead to an erroneous conclusion, I need to clarify that those figures are for Com
...