On the Hunt for Egianus
The military and police are narrowing the movement of the Egianus Kogeya group in Nduga, Papua. Tempo reports from the front lines of the battle with that group.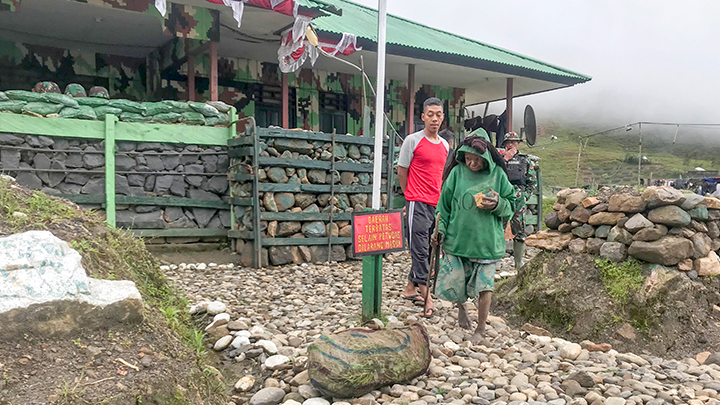 The Yigi District was quiet. There were no signs of activity in the north of the Nduga Regency, Papua, on Sunday, March 31. The honais (traditional Papuan houses) were empty, and the fields left unattended. No residents were moving about. Their livestock, pigs and chickens, were nowhere to be seen.
Yigi is the front line of a battle between the forces of the Indonesian Military (TNI), which is being assisted by the police, and the West Papu
...