Comments that Reap Violence
A female middle high school student in Pontianak was tortured by female high school students, forcing her to be hospitalized and suffer from a severe trauma. The police seem to have been slow to act.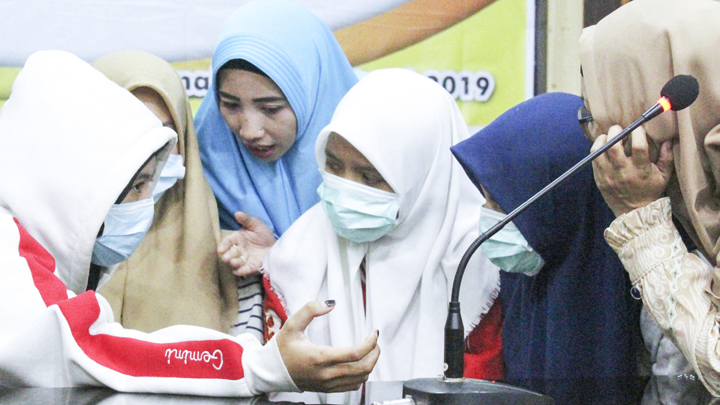 Visitoris were coming one after another to see a 14-year-old girl lying in bed in a third-floor room of ProMedika Hospital, South Pontianak, West Kalimantan, on Wednesday, April 10. Among the guests visiting her were Ifan "Seventeen" and YouTubers Atta Halilintar and Ria Ricis. For almost a week ABZ was treated there as a victim of a torture by several female senior high school (SMA) students, who were friends of her olde
...