Digital Wallet for National Companies
State-owned banks and enterprises join forces to create an integrated e-payment platform. With past plans to acquire startups, the companies seek to catch up on Go-Pay and OVO.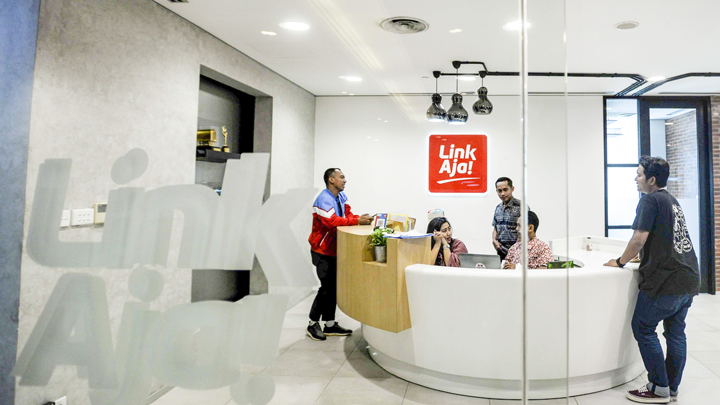 By Tuesday morning, April 9, Gatot Trihargo was still certain that the grand launch of LinkAja would go as planned. The digital payment tool that will be used together by several state-owned enterprises (SOEs) was expected to be unveiled on April 13 in Jakarta, as the final event of the SOEs ministry's anniversary celebration. However, on that same day, Gatot—the SOEs ministry deputy for financial, survey and consulting servic
...