Insurance Claim Denied
ON behalf of our client, Ms Lina Hartati, wife of Irawan Winoto (deceased), we question Panin Dai-ichi Life's rejection of her insurance claim.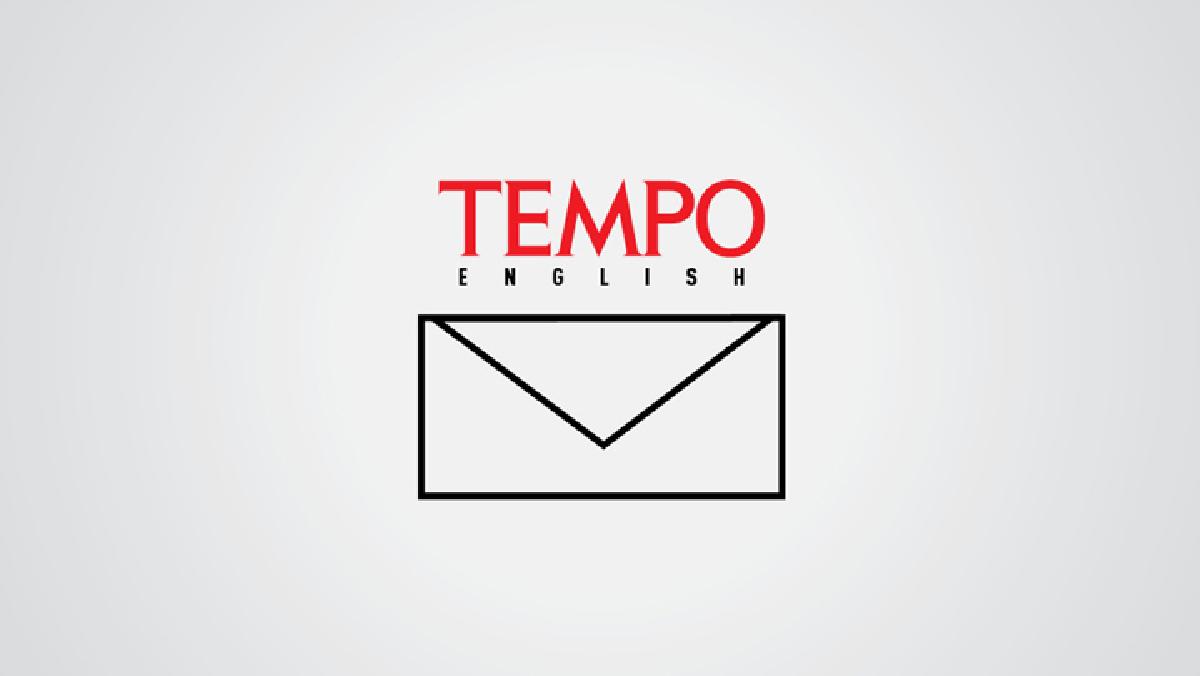 Irawan Winoto was a holder of Panin Dai-ichi Life insurance policy since 2016 with policy number 2016009977 and always paid the premiums on time.
On February 9, 2018, Irawan died suddenly at home. Our client filed a claim in March 2018 to Panin Dai-ichi Life. Panin insurance agent promised to disburse the funds within 14 days. However, after 14 days, our client was told that Panin could not approve it for reasons that were inappropriate or not in accordance with the articles in the insurance policy.
We see the Panin team as being unfair in giving the information or reasons for rejecting the claim. In our opinion, this is only a game played by Panin because the value of the life insurance for the deceased was large so that the claim was rejected. We ask that what is our client's rights be fulfilled by Panin Dai-ichi Life's insurance.
Indra Tampubolon
Prayogo Advocaten Law Office Kembangan, West Jakarta
---
Yogyakarta in Garbage Emergency
Garbage in the Special Region of Yogyakarta has become an extremely serious threat. It started with the accumulation of garbage in the Integrated Waste Disposal Site (TPST) in Piyungan. The local government has so far not found an immediate solution. This leads to a domino effect. Imagine, if one garbage truck must queue for seven-eight hours each time they dump their load, one truck would automatically be able to transport only one load at a time to TPST. They should actually be able to make three or four disposals a day.
As a result, garbage in the neighborhood remains unpicked-up for days, maggots are everywhere, and the foul stench permeates the air. Will this be a display to greet tourists?
The TPST, which covers a ​​12.5 hectares area and has a capacity of 400 tons a day, should be managed with sanitary landfill method: the waste is subsequently compacted solid to then be covered with soil. But what has happened since Piyungan TPST was opened in 1995 is that garbage is simply dumped and allowed to pile up without processing. Furthermore, the regional government does not move quickly forcing the Ombudsman to intervene.
When it comes to the budget, the list of budget implementation for the Yogyakarta Special Region's 2019 budget year amounts Rp10.85 trillion with privileged funds has crept up to Rp1.2 trillion. This abundant budget is naturally enough to overcome short-term problems while executing long-term solutions.
Kidung Lestari
Bantul, Yogyakarta
---
Election Waste
Banners and billboards of general election participants will become garbage starting this week. The regulation requires all roads be sterile from the faces of presidential and legislator candidates during the quiet week. Without good management, imagine how many tons of garbage will fill cities and villages later?
Initiatives for managing electoral banners came from a number of civil society movements. One of them is Parongpong. This Bandung-based organization invites public to deposit election banners at a number of collection points they provide, such as Jalan Dago, Bandung and Jalan Hayam Wuruk, Jakarta.
The banners will be converted into bags or other ready-made products. This is certainly an innovative idea that is at the same time environmentally friendly. Unfortunately, the movement has not yet reached many places in Indonesia. A similar awareness is needed so that electoral waste still has useful value before it really must be thrown away.
Fira
Jakarta