Insurance Claim Denied
ON behalf of our client, Ms Lina Hartati, wife of Irawan Winoto (deceased), we question Panin Dai-ichi Life's rejection of her insurance claim.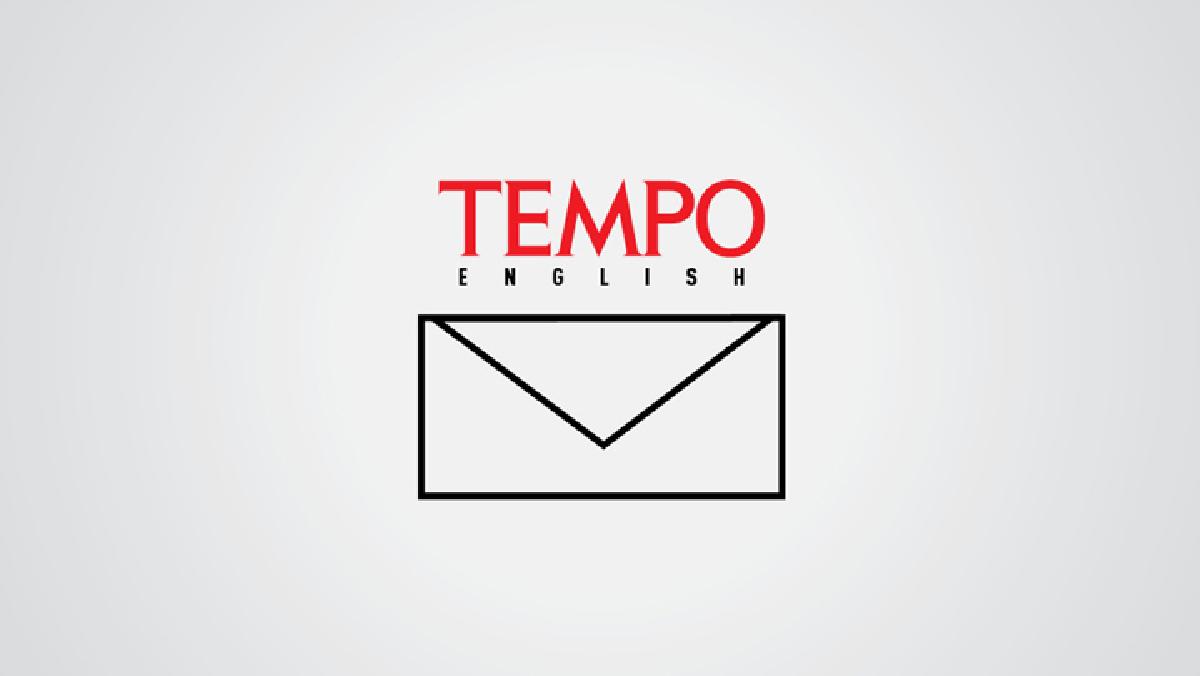 Irawan Winoto was a holder of Panin Dai-ichi Life insurance policy since 2016 with policy number 2016009977 and always paid the premiums on time.
On February 9, 2018, Irawan died suddenly at home. Our client filed a claim in March 2018 to Panin Dai-ichi Life. Panin insurance agent promised to disburse the funds within 14 days. However, after 14 days, our client was told that Panin could not approve it for reasons that were inappropriate or not i
...