Aides With Additional Duties
Jokowi gave special assignments to some of his trusted cabinet ministers, from securing votes to dealing with hate speech.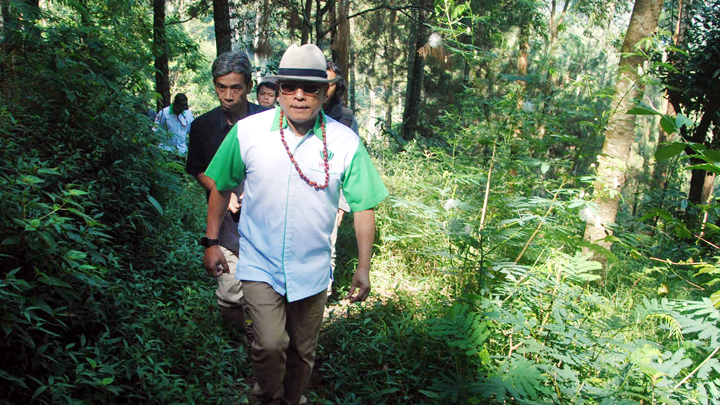 MOELDOKO received an order from the President two months before the four-year mark of the Joko Widodo-Jusuf Kalla administration on October 23 last year. Jokowi asked that Chief of the Presidential Staff Office to publicize the government's achievements. "The President lamented that the government has been working all-out, but the public does not yet know what it has achieved," said Moeldoko when met by Tempo at his home in Ment
...