Sticking With the Team of Eleven
Jokowi is relying on old friends who helped him in 2014. Most of them work behind the scenes.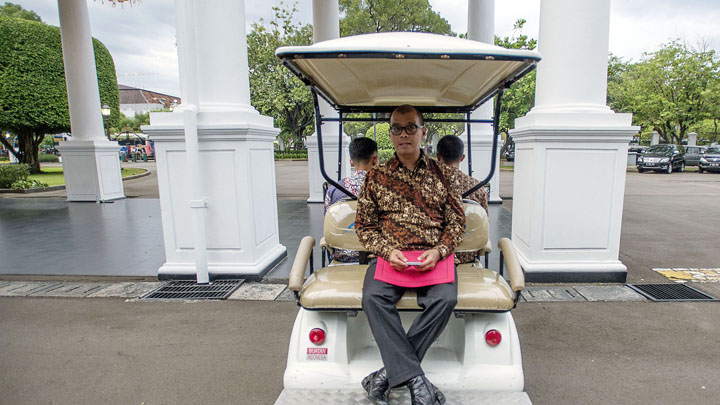 WRITTEN in blue ink, a letter signed by Joko Widodo calls on people to cast their votes in the presidential election this April 17. The letter also calls on voters to vote for the candidates dressed in white, the color of the clothes worn by the Jokowi-Ma'ruf Amin ticket on the printed ballots. "We will all go to the TPS (voting booths) in crowds dressed in white shirts," the letter read.
After a photograph of this letter went
...