Neles Tebay Clears The Path Clearing
Papuan peacemonger for his province, Father Neles Kebadabi Tebay, has passed. He was adamant that peace could be wrought through dialogue.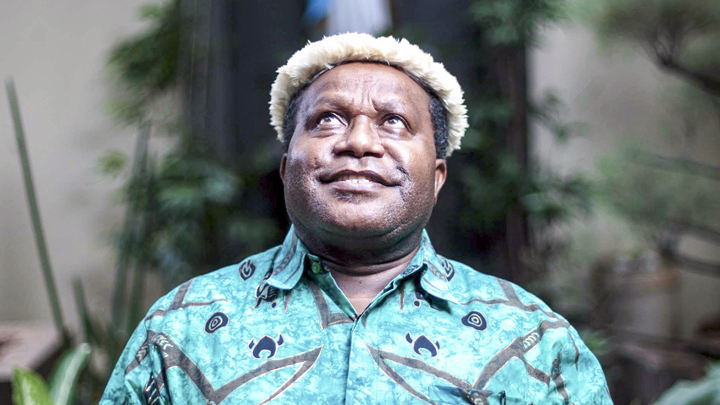 I came to know Father Neles Kebadabi Tebay in 1987. At the time, we were both participants in a Village Journalism course at the Cadre Education Center of the Evangelical Christian Churches in Papua in the Hawaii-Sentani region, Jayapura. Neles at the time was still a novice at the Teologia Fajar Timur School for Philosophy in Abepura. He and I began to write for the Tifa Irian Weekly and the Kabar dari Kampung Bulletin. His opinions also began t
...