Acquiring Permata
Mandiri Bank's plan to acquire Permata Bank is in line with the desire for consolidation in the banking system. Caution is needed to avoid a mis-step.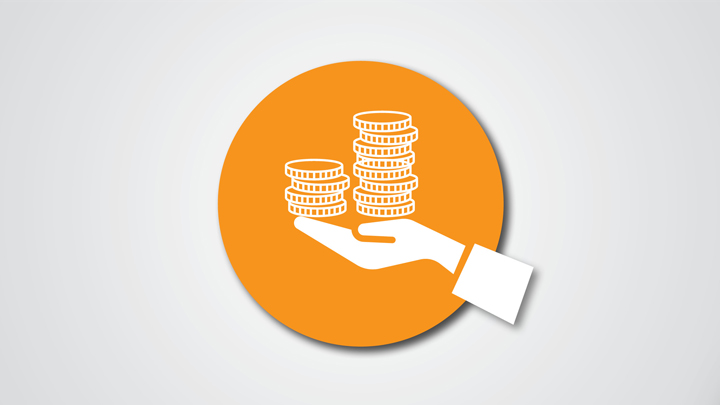 The plan to acquire PT Permata Bank Tbk by PT Bank Mandiri Tbk needs to proceed cautiously. This consolidation could bring benefits to both banks, but at the same time it could cause losses for many, including the government and customers.
The acquisition is at the due diligence stage, and negotiations over the price are about to begin. Permata Bank is categorized as a healthy bank. Its assets grew from Rp148 trillion in 2017 to Rp152 t
...