Finding Fault for Erroneous Counts
The camps of both presidential candidates are accusing each other of foul play in the elections. No evidence has yet emerged whether the shenanigans were deliberate, systematic and widespread.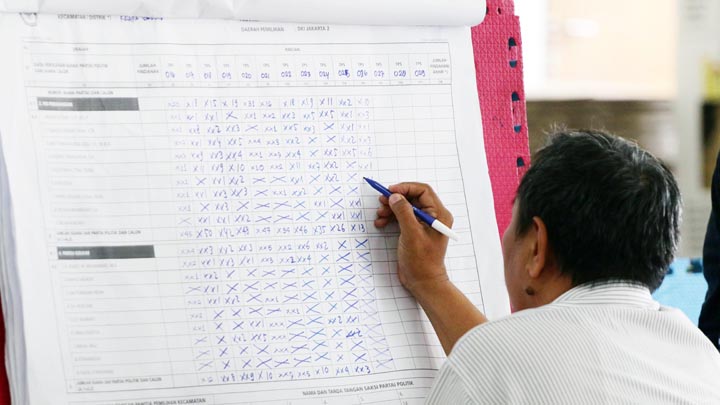 Komri quickly led a voter into the booth at Polling Station (TPS) 08, Karangjati village, in Wonosegoro, Boyolali, Central Java, on April 17, despite holding no C3 Form, the permit document allowing someone to accompany a voter. The member of the village's group of Voting Organizers (KPPS) decided the voter in question had bad eyesight after a recent eye operation. It turned out, not only did he get into the voting booth in vio
...