Crosses in the Tally Column
Various incidents of foul play allegedly occurred in the legislative election.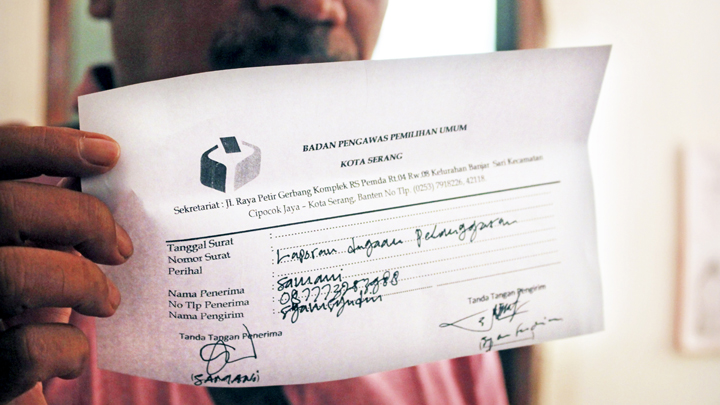 A bundle of copies of voting recapitulations lay on the desk of the chair of Surabaya Branch Managing Board of the National Awakening Party (PKB), Musyafak Rouf, on Friday, April 26. Known as the C1 form, the documents were taken from various polling stations in Surabaya. "This is evidence we gathered that unfair play occurred," Musyafak told Tempo.
He gave the example of recapitulation results in one of the Polling Sta
...