Expecting Money from Hong Kong
With Ilham Habibie, investment firm SSG Capital Management will acquire Bank Muamalat. Prospective investors have met with Ma'ruf Amin, Chairperson of the Sharia Supervisory Board.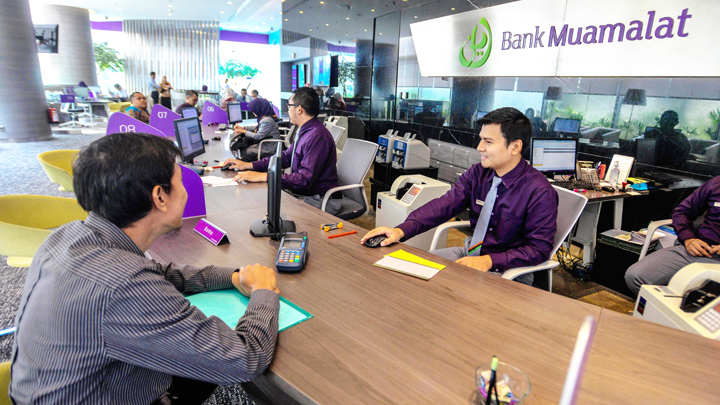 At nine in the morning, Tuesday, April 16, the management and shareholders of Bank Muamalat Indonesia decided to announce their acquisition plan to the public. In accordance with the laws on acquisition and merger, the corporate act must be announced on national newspapers 30 days before the general meeting of shareholders. Counting back from the planned general meeting day, which would be on May 17, the management must advertise the
...