The Primary Suspect
The naming of PLN Chief Executive Officer Sofyan Basir as a bribery suspect by the Corruption Eradication Commission (KPK) is a strong indication of poor management at the state-owned electricity company.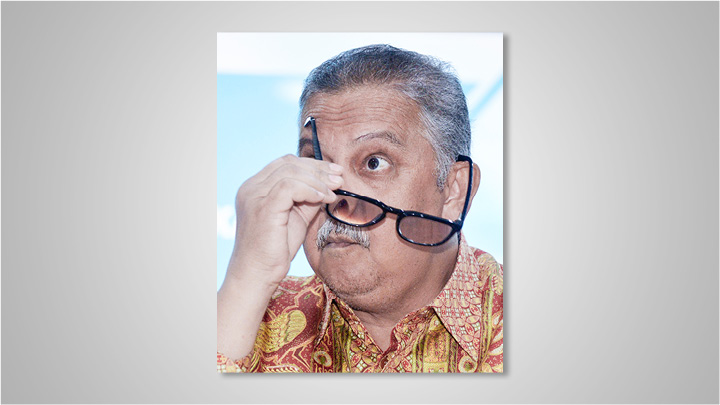 Sofyan is alleged to have taken a bribe in the tender for the Riau-1 Steam Power Plant (PLTU) project. His status as a suspect adds to the lengthy list of senior managers of state companies caught up in corruption cases.
The implementation of good corporate governance (GCG) is not open to negotiation. But there are still many state-owned enterprise (SOE) directors who are reluctant to apply it. It seems that Sofyan was one of them.
...