Saving Bank Muamalat
Bank Muamalat needs large capital injection to avoid bankruptcy. Do not ever mix political interests with business.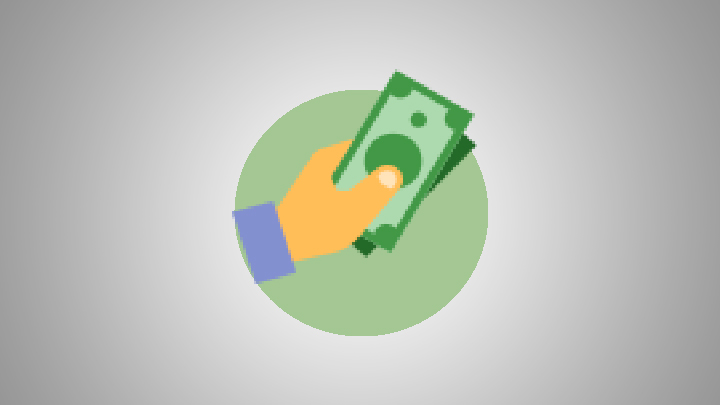 The arrival of investors to save Bank Muamalat is a good move, because if the bank, which began operating in May 1991, goes bankrupt, it will likely have an effect on the stability of the whole Indonesian financial system. Muamalat's case in a lesson learned that in the future, non-business objectives should not be the basis for the establishment of financial institutions such as banks.
Bank Muamalat was founded as an inseparable part of t
...