Held Hostage by an Old Case
Agus Prabowo visited the Jakarta Police on Wednesday, February 20. Jakarta Police Special Crimes Director Sr. Comsr. Adi Deriyan had sent Agus a summons letter eight days prior.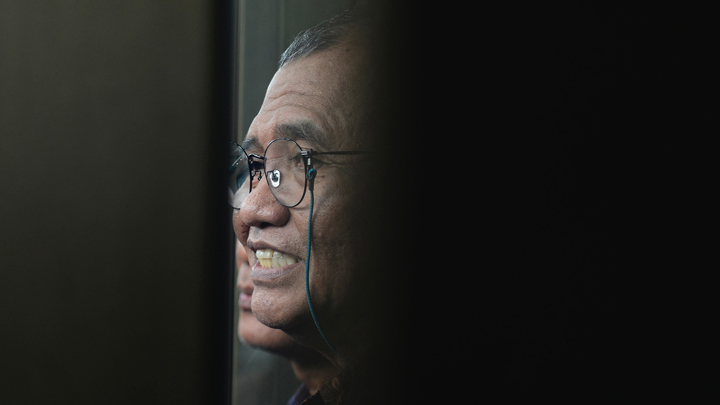 The police asked Agus to testify in relation to the procurement of heavy machinery for the Jakarta provincial government Bina Marga Road Agency.
Agus Prabowo was the chief of the Policies for the Procurement of Goods and Services for the Government (LKPP) from July 2015 to January 2019. He replaced Agus Rahardjo, who had led the LKPP since 2010. Agus Rahardja was then elected as chairman of the Corruption Eradication Commission (KPK). T
...